---
Outer Wilds Alpha
---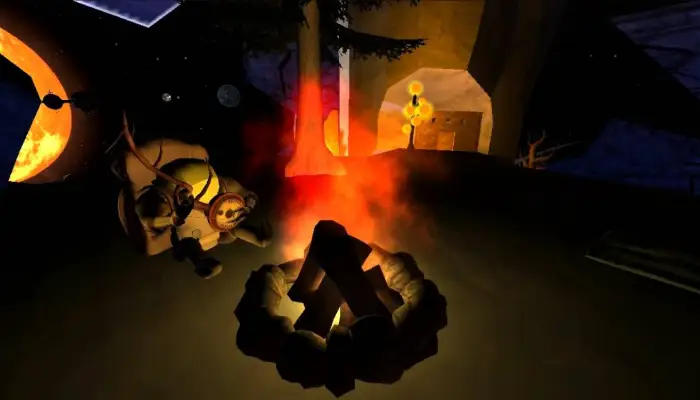 While Outer Wilds was still in development, an Alpha release was made available for download. The files are no longer available on the official website, but can be obtained using the Wayback Machine.
---
Mods for Outer Wilds Alpha
---
The Legacy Mod Manager also supports the Alpha version of Outer Wilds. To install mods with it, go to the legacy manager settings and change the "Game version to use" setting.